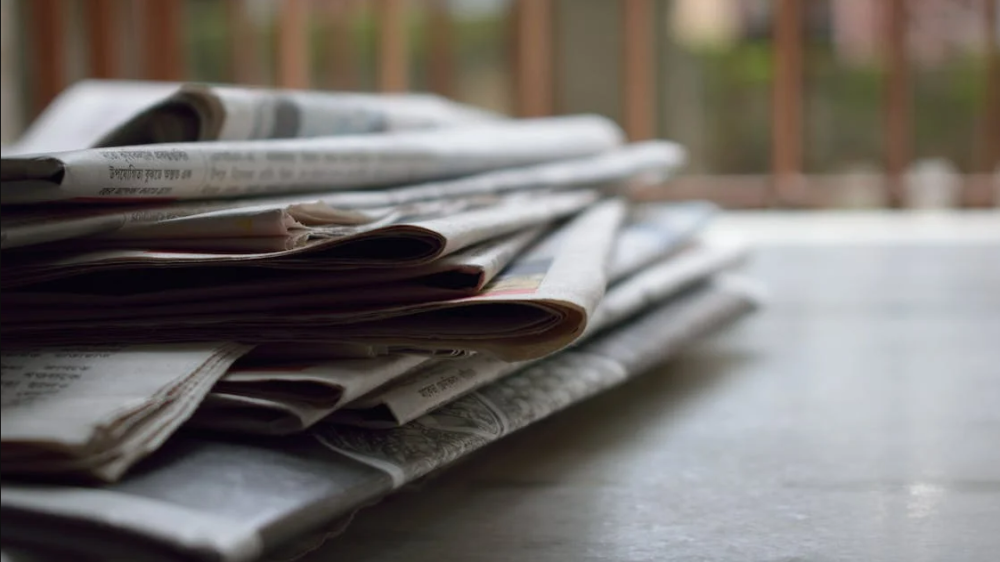 The weekly reach of the AlleFolders (i.e. website and app) amounts to 1 in 5 consumers in the Netherlands. Is AlleFolders also able to become a support channel for big brands, with a real focus on brand rather than performance?
According to Van Deurzen, his organization already supports the brand. "Your question stems from the division of labor in many organizations where people are responsible for brand or performance. We already support the brand.' He states that a relatively unknown brand can develop considerable awareness among the user group by simply being present with a folder in the app.
"Each brochure quickly generates half a million impressions," says Van Deurzen. "When you zoom in on the costs per impression, they are much lower than online banners. While the impact is greater. The consumer sees a digital brochure as content and not as an advertisement.
The power of a dossier for branding is also reviewed. "For a brand, the flyer is a medium that is consciously read by consumers and links directly to your website in digital form. Of course, you can use it to support your brand. In addition to the price of the products, you can also communicate in the file on responsible entrepreneurship, as does Zeeman, or the guarantee of the lowest price, following the example of Hornbach. These messages can also be used above the line.'